Here is a glimpse of what the children were up to last week during centers: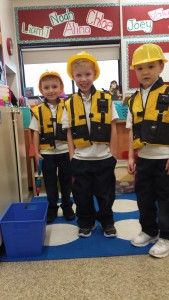 At the block center the children built words using duplo blocks.
The children also enjoyed "Write the Room" where they searched for gum ball pictures and recorded the -at words that they found.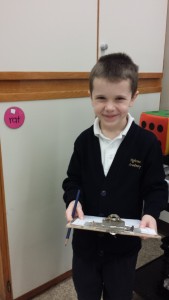 The children represented numbers 1-10 using our bubble gum playdough mats.
And sometimes they just got creative with the playdough: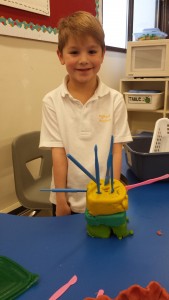 Pokey Pin was a popular activity for early finishers.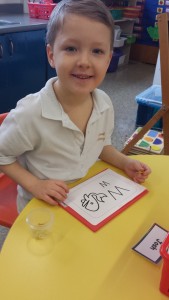 Here are a few more Word Work activities enjoyed by early finishers:
The children also enjoyed exploring through play our new Kindie Restaurant and Pet Hospital.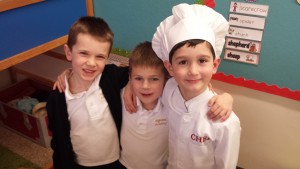 I wonder what fun things we'll do at centers this week?