Thank you for bringing in your apples!  We made our mystery recipe today.
Mrs. Britz helped us cut the apples up this morning.
We added some water, sugar, and cinnamon and put it into a pot to cook.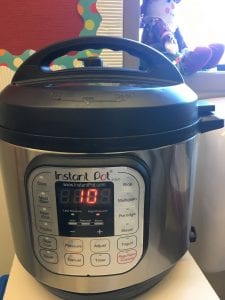 Of course, we composted the peels.
---
The children had some guesses on what the ingredients would turn out to be.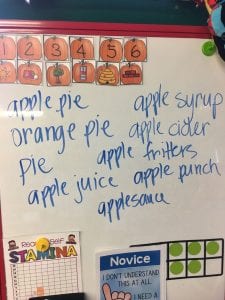 The classroom smelled delicious as our mystery recipe cooked.  Finally, after gym in the afternoon we opened the pot to discover…applesauce!  We all tried it.
We shared what we thought about it by colouring one of the faces on our taste test page.
What a fun fall treat!