Thank you for sending in your apples for this week's "mystery recipe"!
Bowen and Jacob's moms helped the children peel, core, and slice the apples.  Thank you!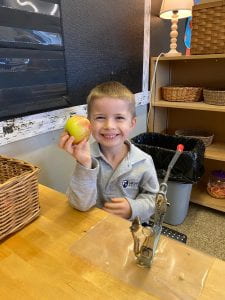 It made a big pot.


Next, we added some sugar, cinnamon, and water and let it cook.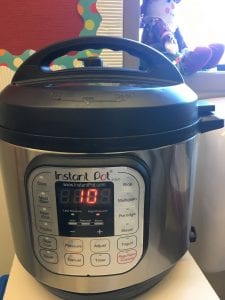 The children had some guesses about what we were making: apple crisp, apple cake, apple whoopie pies, candy apples, apple pie, and apple sauce.  We had to wait until the afternoon to find out.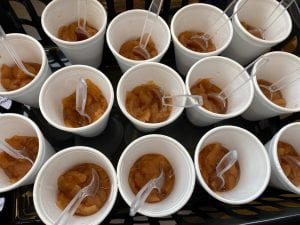 Ta da: It was applesauce!
The children all tried it and then reported if they liked it or not.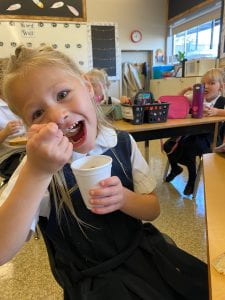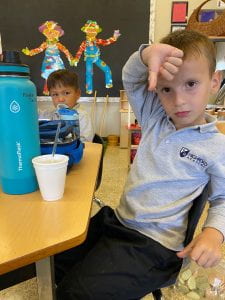 I sent the recipe home in case you'd like to make a batch of your own.